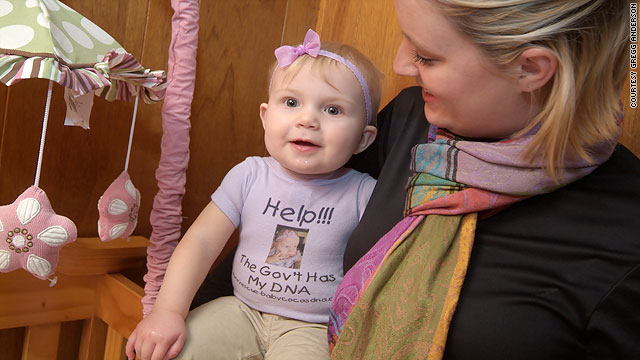 Hospitals have been collecting and keeping the DNA of our children for years.
The government has your baby's DNA - CNN.com
The liability to which the the Government exposes itself by this carelessness is so catastrophic, it is difficult to tally. The opportunity for government employee abuse and a new "perfect crime" level of identity theft are obvious.
And here come the class actions...